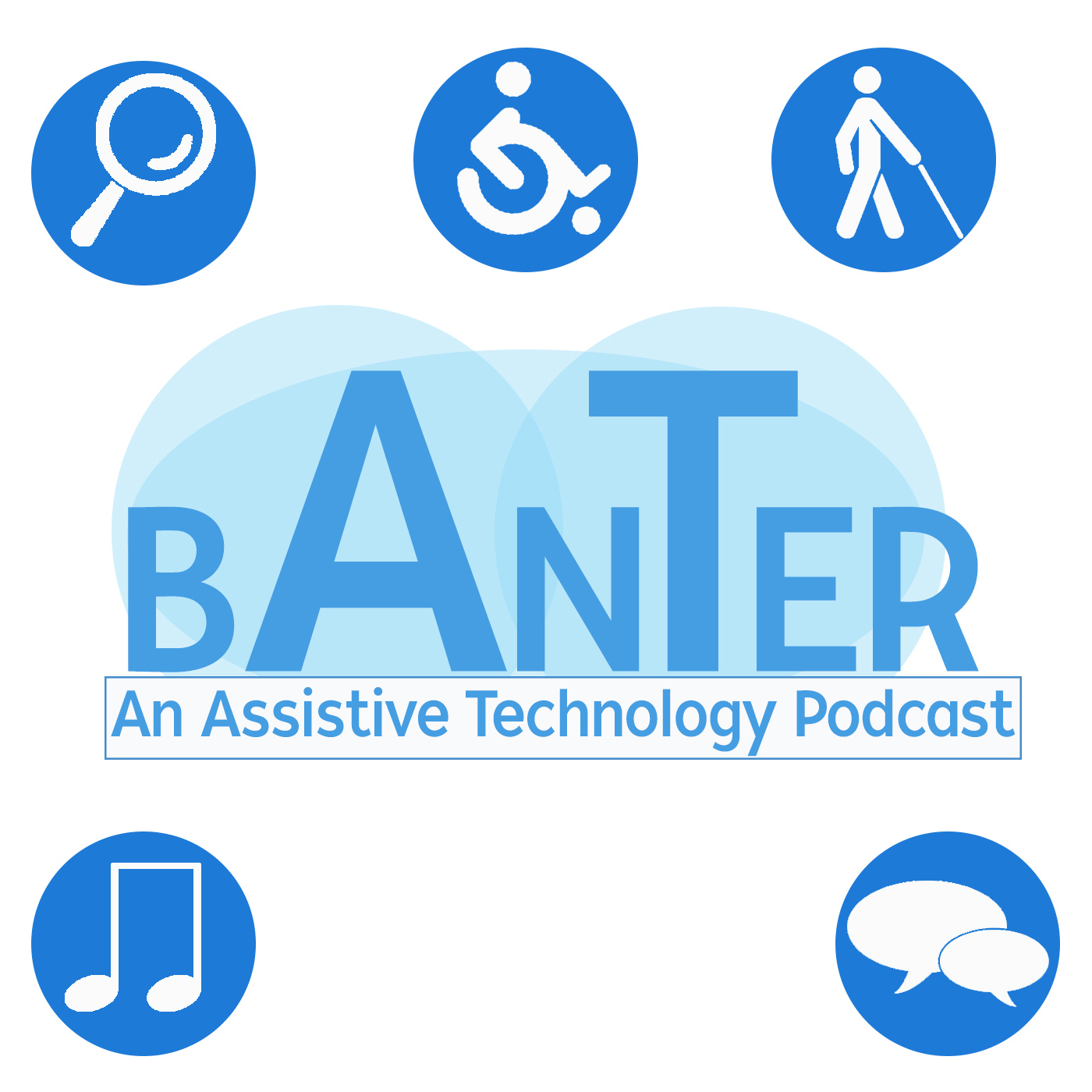 AT Banter Podcast Episode 146 - David Lepofsky and the Accessible Canada Act
Apr 5th, 2019 by atbanter
This week we've got a very important show – if you only listen to one episode of AT Banter this year, this is the one! Renowned disability advocate David Lepofsky joins us to talk all about C-81, the proposed Accessible Canada Act and details some of the shortcomings of the Act which he and many other disability advocates hope will be rectified before the Act passes into law. Listen in and find out what you can do to help and make your voices heard!
Show Notes
AODA Alliance Website
https://www.aodaalliance.org
EMAIL THE SENATE COMMITTEE!
soci@sen.parl.gc.ca
AODA Alliance on Twitter
@aodaalliance
Email the AODA Alliance
aodafeedback@gmail.com
Accessible Canada Act Is Too Weak to be Effective, Advocates Say (CTV News)
https://toronto.ctvnews.ca/accessible-canada-act-is-too-weak-to-be-effective-advocates-say-1.4224281
AT Banter is brought to you by Canadian Assistive Technology, providing sales and training in Assistive Technology and Accessibility with over 30 years of knowledge and experience. Visit them online at www.canasstech.com or call toll-free 1-844-795-8324.
Need repairs on your device? Chaos Technical Services offers service and support on almost any piece of Assistive Technology, while also providing parts and batteries. Visit them online at www.chaostechnicalservices.com or call 778-847-6840.
Share
|
Download(

Loading

)