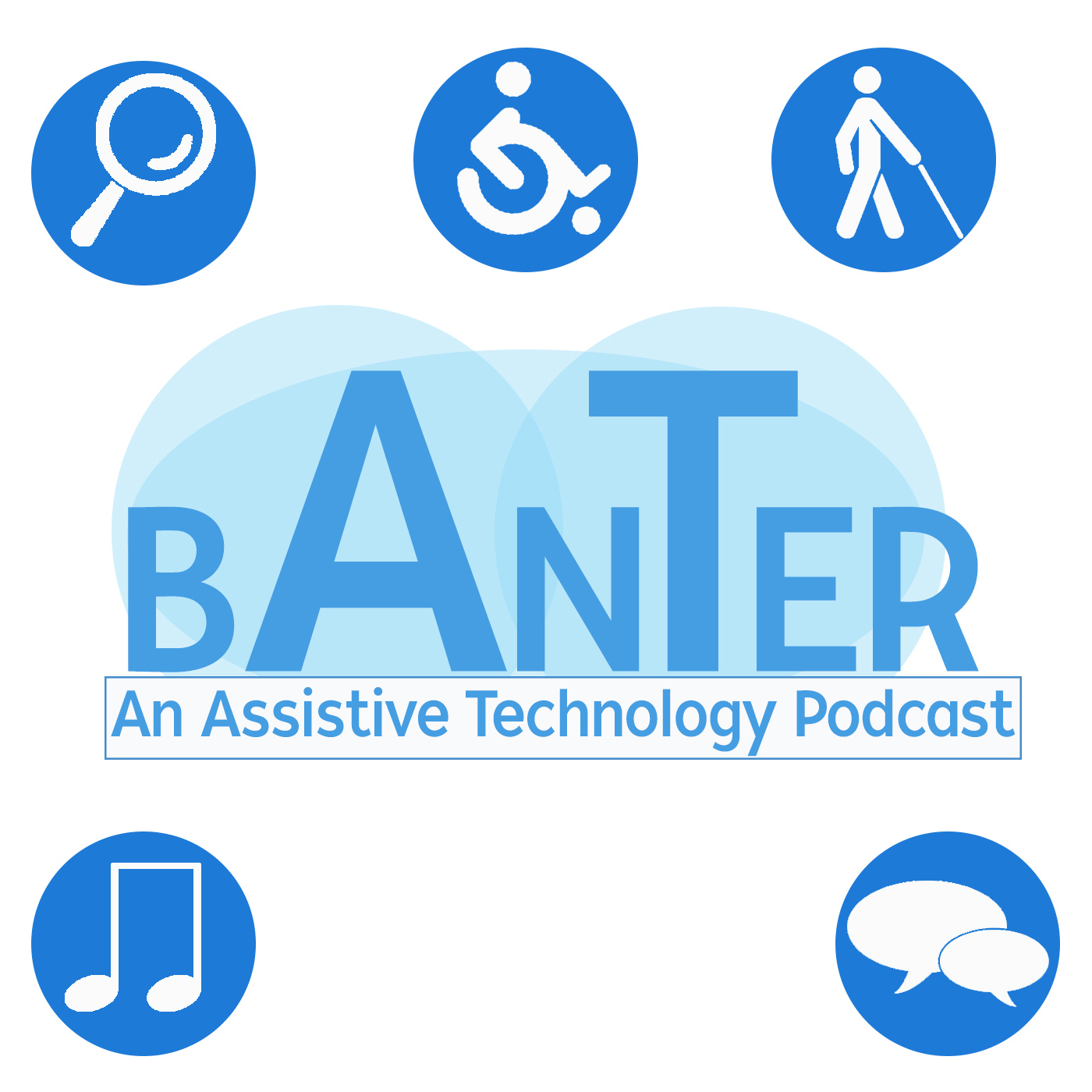 AT Banter Podcast Episode 147 - Karthik Kannan and Envision AI
Apr 12th, 2019 by atbanter
This week Rob, Ryan and Steve welcome Karthik Kannan, co-Founder and Chief Engineer at Envision Technologies, into the Guitar Dungeon all the way from the Netherlands! We discuss the details of the Envision app, which assists blind or partially sighted users and the power of AI and machine learning that drives it.  
Show Notes
Envision AI
https://www.letsenvision.com/
Download Envision AI for Android
https://play.google.com/store/apps/details?id=com.letsenvision.envisionai
Download Envision AI on iOS
https://itunes.apple.com/app/apple-store/id1268632314
AT Banter is brought to you by Canadian Assistive Technology, providing sales and training in Assistive Technology and Accessibility with over 30 years of knowledge and experience. Visit them online at www.canasstech.com or call toll-free 1-844-795-8324.
Need repairs on your device? Chaos Technical Services offers service and support on almost any piece of Assistive Technology, while also providing parts and batteries. Visit them online at www.chaostechnicalservices.com or call 778-847-6840.
Share
|
Download(

Loading

)