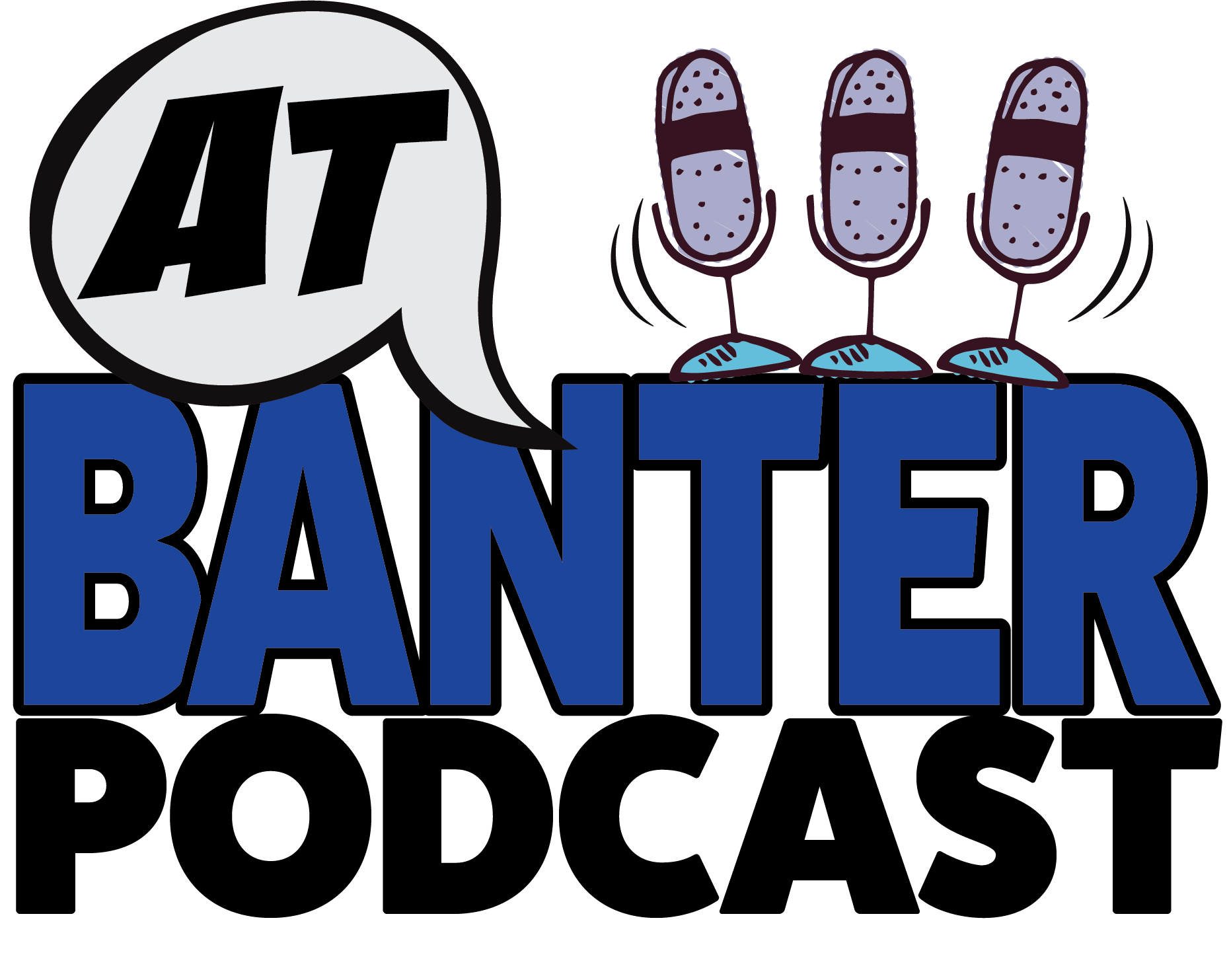 AT Banter Podcast Episode 157 - Mike Feir and Accessible Gaming
Jun 21st, 2019 by atbanter
Ready to do some button mashing?? We take a deep dive into the history and future of Accessible Gaming with this week's guest, Mike Feir, who is a regular contributor on AMI as well as author of several books. Mike's experience with Accessible Gaming goes all the way back to the 90s, and he discusses what it was like back then and where he sees gaming going these days.
Show Notes
Audio Games
http://www.audiogames.net
AppleVis
https://www.applevis.com/
Mike's Blog
http://michaelfeir.blogspot.com/
Blind Bargains
https://www.blindbargains.com/
Kelly & Company
https://www.ami.ca/category/kelly-and-company
AT Banter is brought to you by Canadian Assistive Technology, providing sales and training in Assistive Technology and Accessibility with over 30 years of knowledge and experience. Visit them online at www.canasstech.com or call toll-free 1-844-795-8324.
Need repairs on your device? Chaos Technical Services offers service and support on almost any piece of Assistive Technology, while also providing parts and batteries. Visit them online at www.chaostechnicalservices.com or call 778-847-6840.
Share
|
Download(

Loading

)