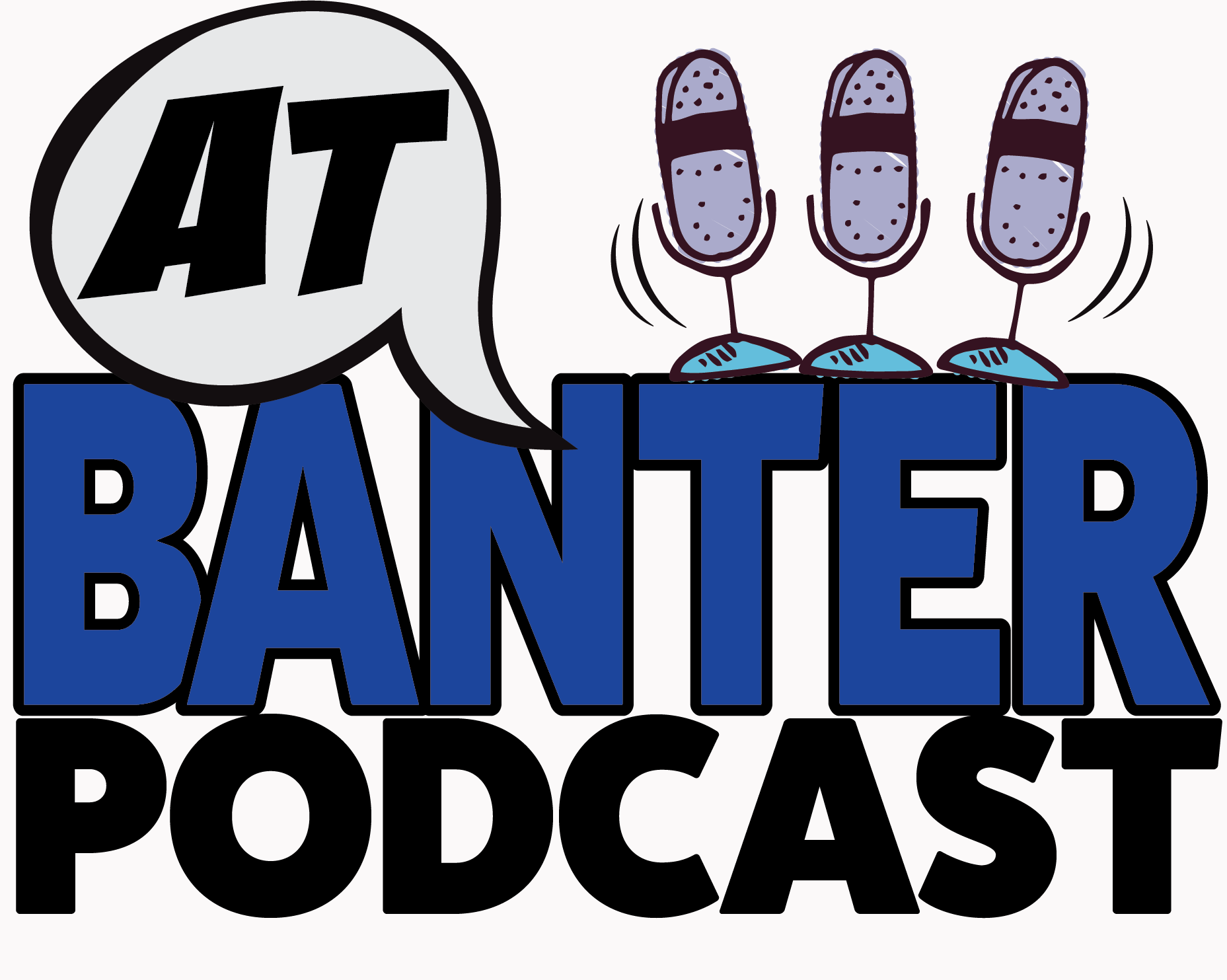 AT Banter Podcast Episode 163 - Getting a Clew with Paul Ruvolo
Aug 23rd, 2019 by atbanter
This week Rob and Ryan welcome Paul Ruvolo, creator of the indoor navigation app Clew, to the Guitar Dungeon. He walks us through how this innovative app uses Augmented Reality to provide a virtual breadcrumb trail and some of the challenges that were faced in development.
Show Notes
Aira Goes Free
https://aira.io/aira-is-free
Get Clew on the App Store
https://apps.apple.com/us/app/clew/id1268077870
Clew Website
http://www.clewapp.org/
AT Banter is brought to you by Canadian Assistive Technology, providing sales and training in Assistive Technology and Accessibility with over 30 years of knowledge and experience. Visit them online at www.canasstech.com or call toll-free 1-844-795-8324.
Need repairs on your device? Chaos Technical Services offers service and support on almost any piece of Assistive Technology, while also providing parts and batteries. Visit them online at www.chaostechnicalservices.com or call 778-847-6840.
Share
|
Download(

Loading

)