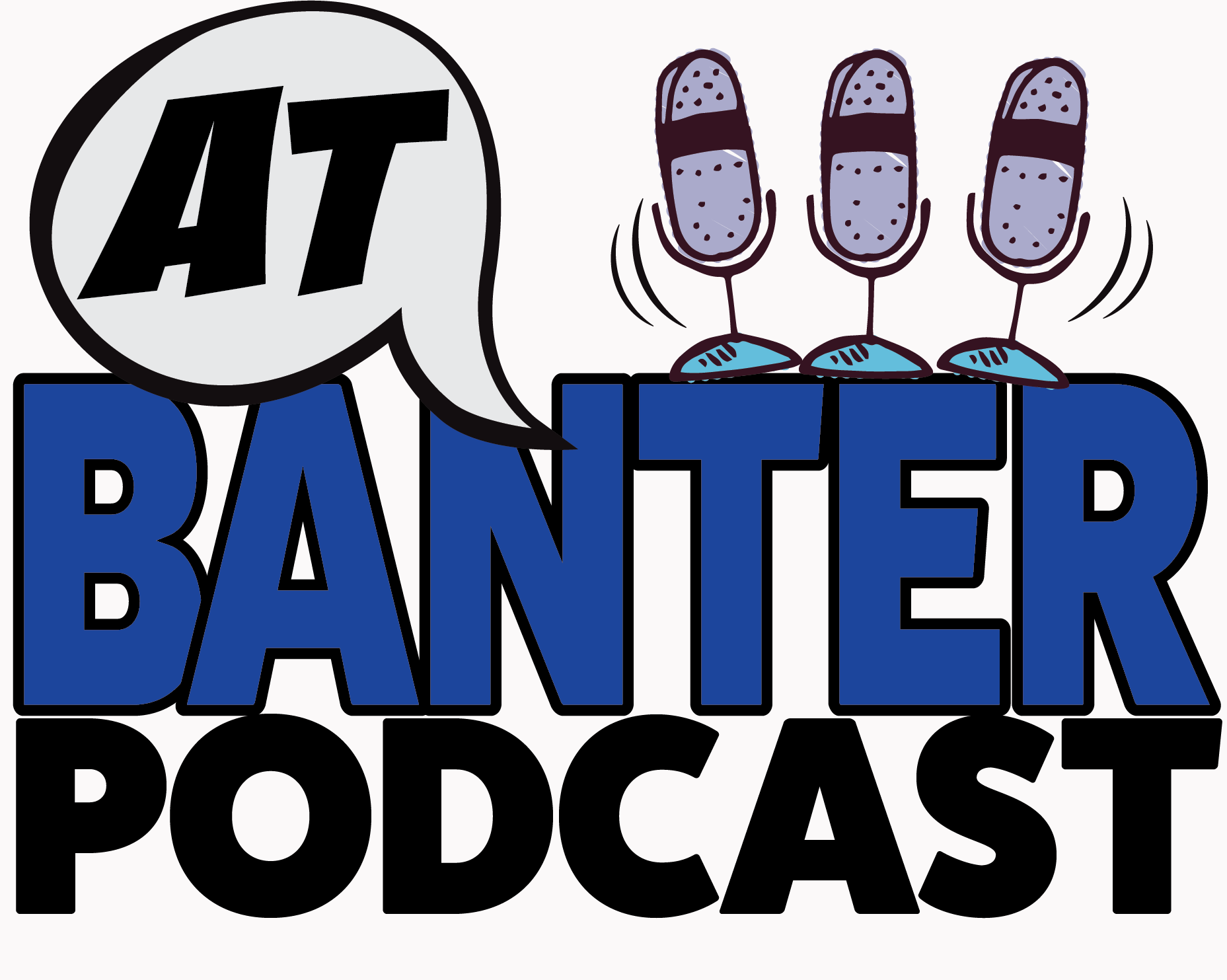 AT Banter Podcast Episode 166 - Stumped Again
Sep 13th, 2019 by atbanter
The Guitar Dungeon is awash with excitement this week as Ryan, Rob, Steve, and special in-studio guest Grant welcome back Alexis Hillyard, creator of the YouTube cooking channel Stump Kitchen to the show. We discuss her advocacy work as well as how the Stump Kitchen channel has evolved before launching into an extended discussion on how advocacy and content creation can work together. You don't want to miss this one!
Show Notes
Stump Kitchen YouTube Channel
https://www.youtube.com/channel/UCDa7IzZX_Lb882M4qZc6nzg
Stump Kitchen Online
https://www.stumpkitchen.com/
AT Banter is brought to you by Canadian Assistive Technology, providing sales and training in Assistive Technology and Accessibility with over 30 years of knowledge and experience. Visit them online at www.canasstech.com or call toll-free 1-844-795-8324.
Need repairs on your device? Chaos Technical Services offers service and support on almost any piece of Assistive Technology, while also providing parts and batteries. Visit them online at www.chaostechnicalservices.com or call 778-847-6840.
Share
|
Download(

Loading

)