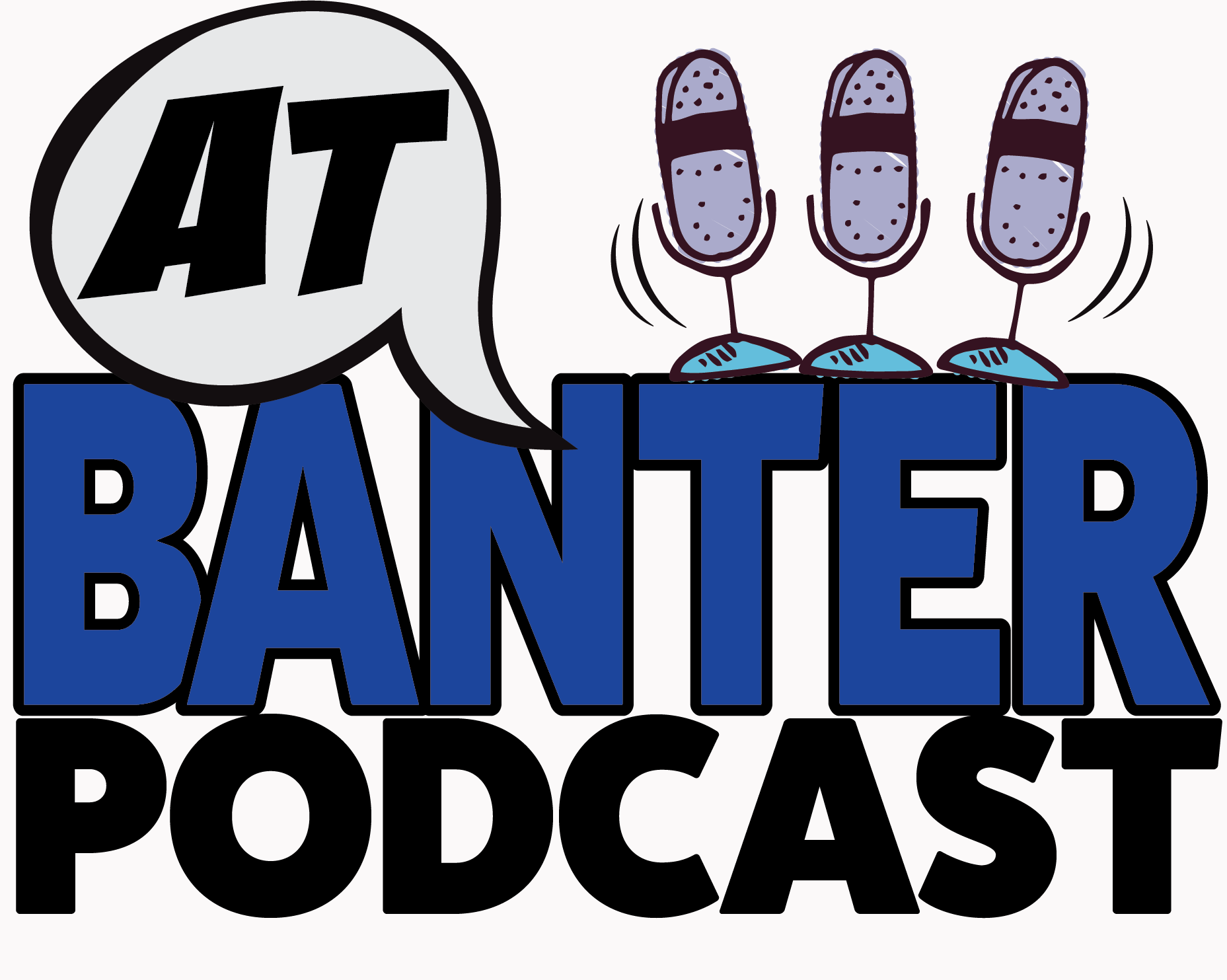 AT Banter Podcast Episode 176 - Our Very Special Episode
Nov 29th, 2019 by atbanter
This week on a very special AT Banter, the boys hold their own version of Listener Appreciation Day and welcome long time listener Beth aka Snow Bunny into the Guitar Dungeon for a bit of a stream-of-consciousness discussion which covers everything from the future of Assistive Technology to Smart Devices and privacy and everything in between. Oh, and Ryan gets fired.
Show Notes
New Smart Cane Aims to Integrate Blind People More into Daily Life
https://interestingengineering.com/video/new-smart-cane-aims-to-integrate-blind-people-more-into-daily-life
Bronwyn Berg put spikes on her wheelchair to deter people from grabbing it without consent
https://www.cbc.ca/radio/asithappens/as-it-happens-friday-edition-1.5333703/disability-advocate-says-justaskdontgrab-highlights-how-often-strangers-help-without-consent-1.5324427
AT Banter is brought to you by Canadian Assistive Technology, providing sales and training in Assistive Technology and Accessibility with over 30 years of knowledge and experience. Visit them online at www.canasstech.com or call toll-free 1-844-795-8324.
Need repairs on your device? Chaos Technical Services offers service and support on almost any piece of Assistive Technology, while also providing parts and batteries. Visit them online at www.chaostechnicalservices.com or call 778-847-6840.
Share
|
Download(

Loading

)